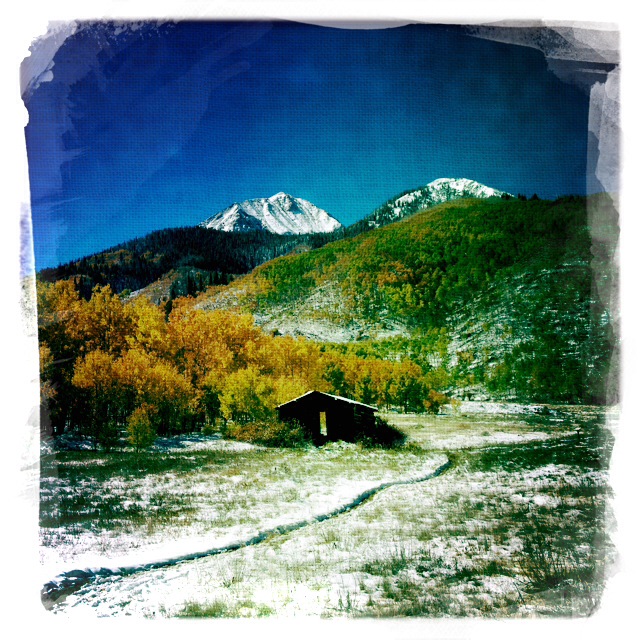 Working with Chris was such a rich experience. This was my first time writing and sharing in a group. Chris's presence created a safe comfortable space and her guidance helped facilitate authentic expression that perhaps without I may not have accessed. I truly felt unleashed and uninhibited!
—Martha Kastler, Boulder, CO
I loved being in Chris's writing class. She is really creative and gets you to places you normally wouldn't go with your writing. She make the class fun and I always looked forward to our sessions.
—RR, Louisville CO
writing with chris is always exciting because her method and prompts free you up to explore ideas and trails of thought you might not have considered or tried before. i always end up discovering surprising little "nuggets" that can be delved into further. chris creates a safe, comfortable space that encourages her students to open up and challenge themselves. i love writing with chris and highly recommend her courses!
—jennifer rhode, boulder, co